Choosing Furniture for Your Home Theater
Movie night is even more fun with a home theater, and the right home theater furniture can make it more enjoyable for everyone. Home theaters and entertainment or media rooms are increasingly popular. What distinguishes a home theater is that the room is designed to provide the best cinematic experience at home. Optimal sound quality and the absence of light help to immerse you in the film. However, many people use the terms "media room" and "home theater" interchangeably. Regardless of what you call the space, these rooms can add to the resale of your home.
Your home theater can be just as stylish as the rest of your home. Whether you want to upgrade your existing home theater or start fresh, we have you covered with our guide to home theater ideas. We help you choose the proper seating, media display, lighting, and accents for your space.
Home Theater Room Ideas
Many people choose to take inspiration from movie theaters when designing their space, but there is no reason to limit yourself. A home theater can have whatever décor style you like. From midcentury modern to rustic farmhouse, you can have a space that suits your tastes and provides your family with endless entertainment.
What does every theater room need? In addition to electronics and A/V equipment, your theater room needs seating, media display, lighting, and accents.
Seat 3 people on this sofa in chocolate leather for a peak viewing experience. This sofa will make your fourteenth viewing of The Godfather feel like the first time.
Movies are better when you view them with someone special. Snuggle with your sweetheart on this comfortable cinema seating.
This comfy recliner has a clean, stylish look with lounging vibes. Theater recliners provide more options in terms of seating configurations than sofas or loveseats do. Put them in straight or curved rows.
This theater recliner sofa is upholstered with gray fabric and has a modern look. Comprised of 3 standalone recliners and 2 curved consoles, this piece makes for a fantastic theater addition.
Media Display
Cabinets or consoles keep your stereo and media equipment organized and out of sight. They provide yet another opportunity for incorporating your décor style into the room.
This stunning cabinet brings chic farmhouse style. Buy it in black so it will not reflect any light during movie viewings.
This class media console is both stylish and practical. Painted a fetching shade of blue, it features drawers, shelving, cabinets, and openings for cord management.
This is a contemporary console that is designed to hold TVs of any size. It also features storage drawers and openings for cords to help you keep your theater room tidy and sleek.
Lighting
Lamps are one way to illuminate your home theater. Even if you install sconces or theater lighting features in the space, lamps are perfect for when you need a little light. Flipping on all the theater lighting every time you can't find your movie candy can be an unpleasant adjustment for your eyes, and a lamp is a perfect compromise for those moments when you hit pause.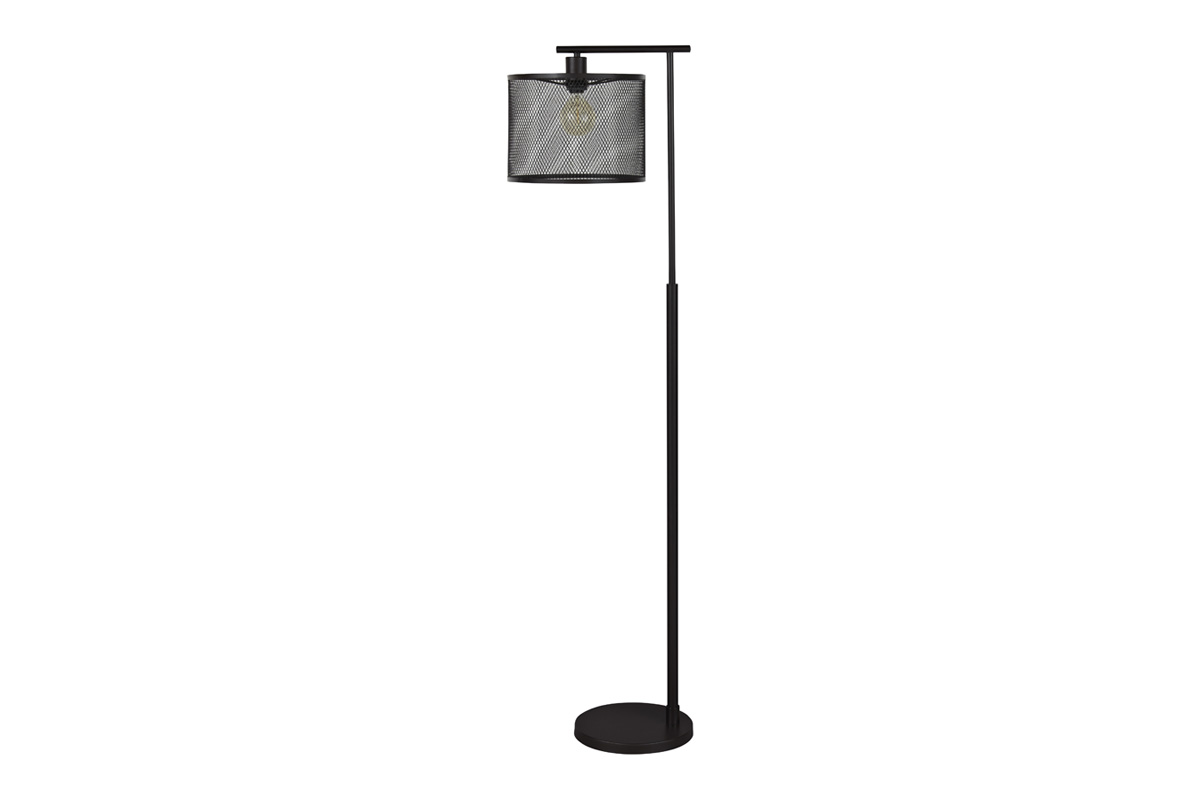 This brass-toned lamp is sleek and contemporary and holds a black shade with goldtone foil interior and brings the high fashion.
This jet-black lamp will brighten up your home theater when you need a little light.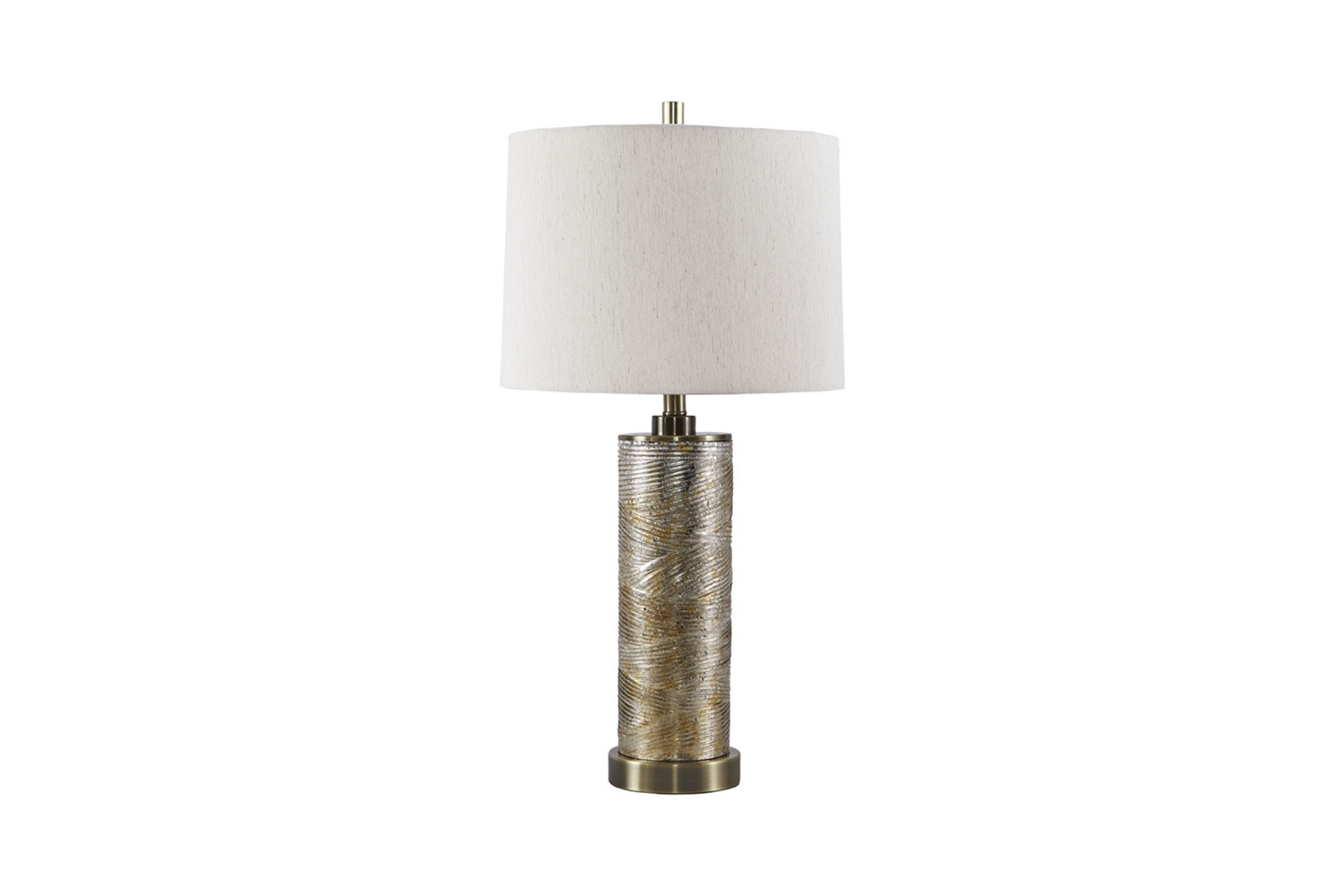 Made from goldtone glass and metal, this glamorous lamp will light up the room for all those post-movie discussions and analyses. Pair with contemporary styles of furniture to create a cohesive look.
With a little planning, you can set up a high-tech and beautiful home theater that reflects your personal style and provides your family with years of entertainment.