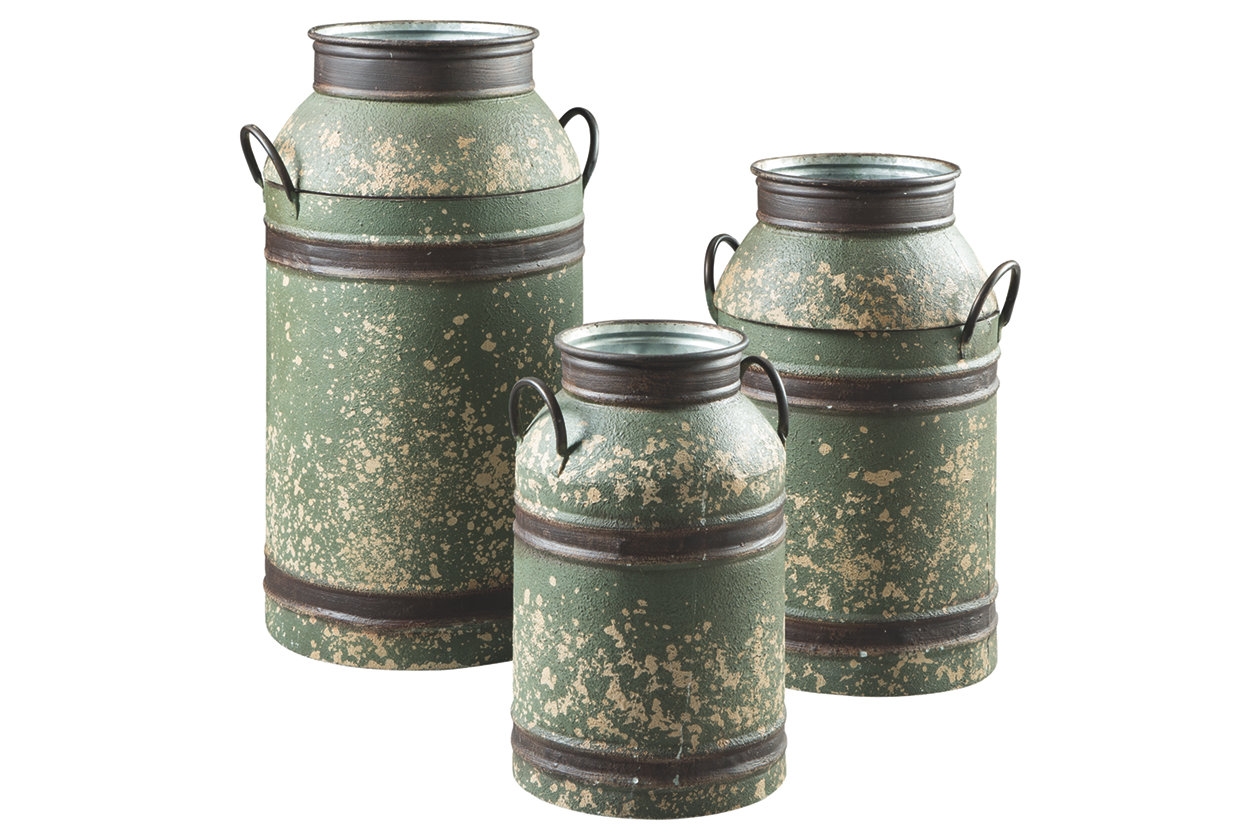 An antique metal finish features a look that makes a piece look vintage or older than it really is. It causes the metal's surface to appear rough or tarnished timelessly and classically. It's a common finish in homes with a traditional style, though you're also likely to find it in those with rustic farmhouse pieces. Craftsmen often choose to use this type of finish on colored steel. The process involves removing a portion of the surface color to reveal the deeper steel tones underneath.
You may also find antique metal finishes on bronze or copper pieces. It's common on decorative features such as hardware, handles on coffee tables with storage, fasteners, and light fixtures.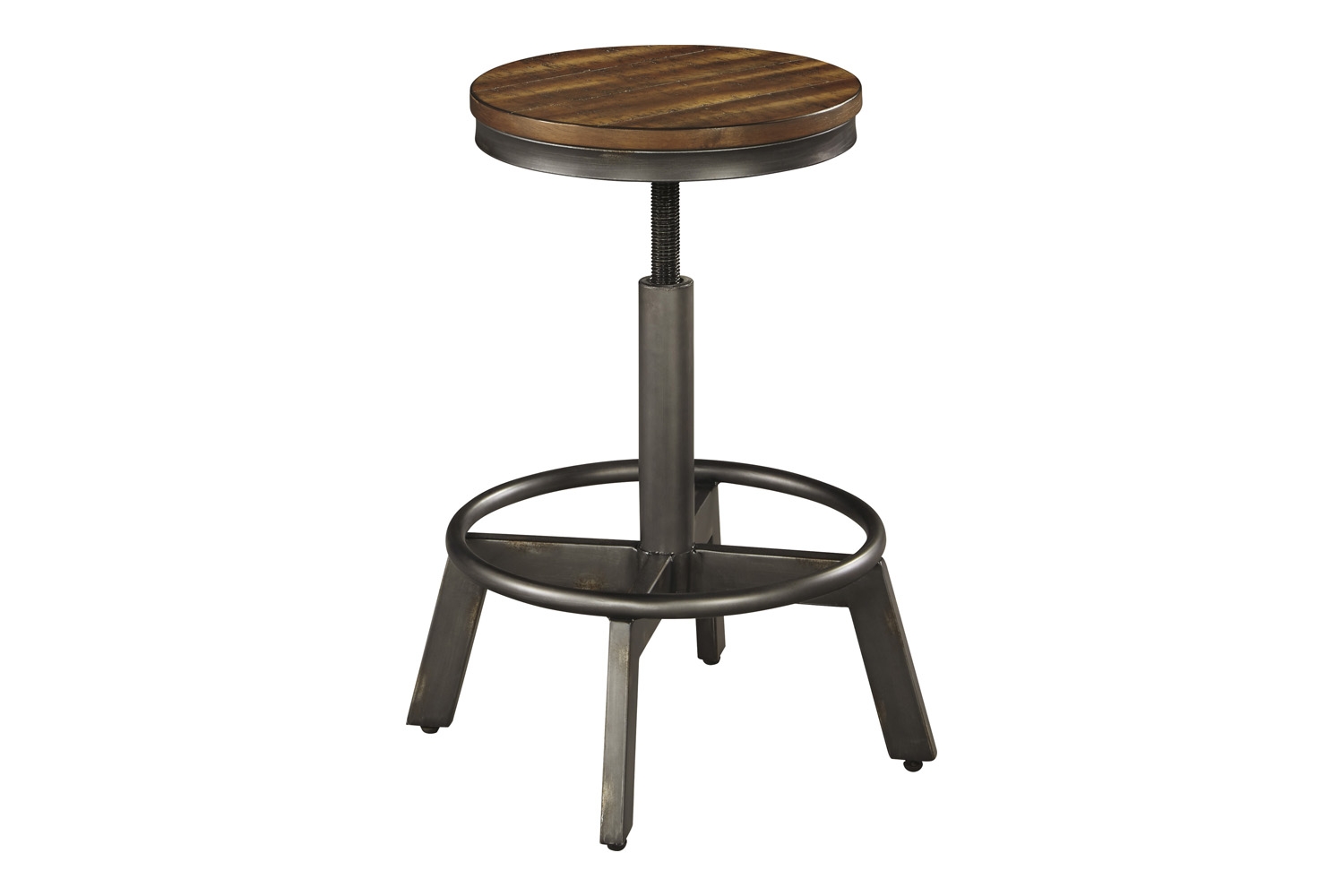 Distressed metal finishes are similar to antique ones yet are a little more modern. Instead of applying a distressed metal finish to age a piece, builders often use this approach to add a unique element and bit of texture to the furniture. Usually, this is done through the use of sandpaper or steel wool. It's common in spaces with an industrial style and is often used with mixed mediums such as wood for a contemporary and eclectic vibe.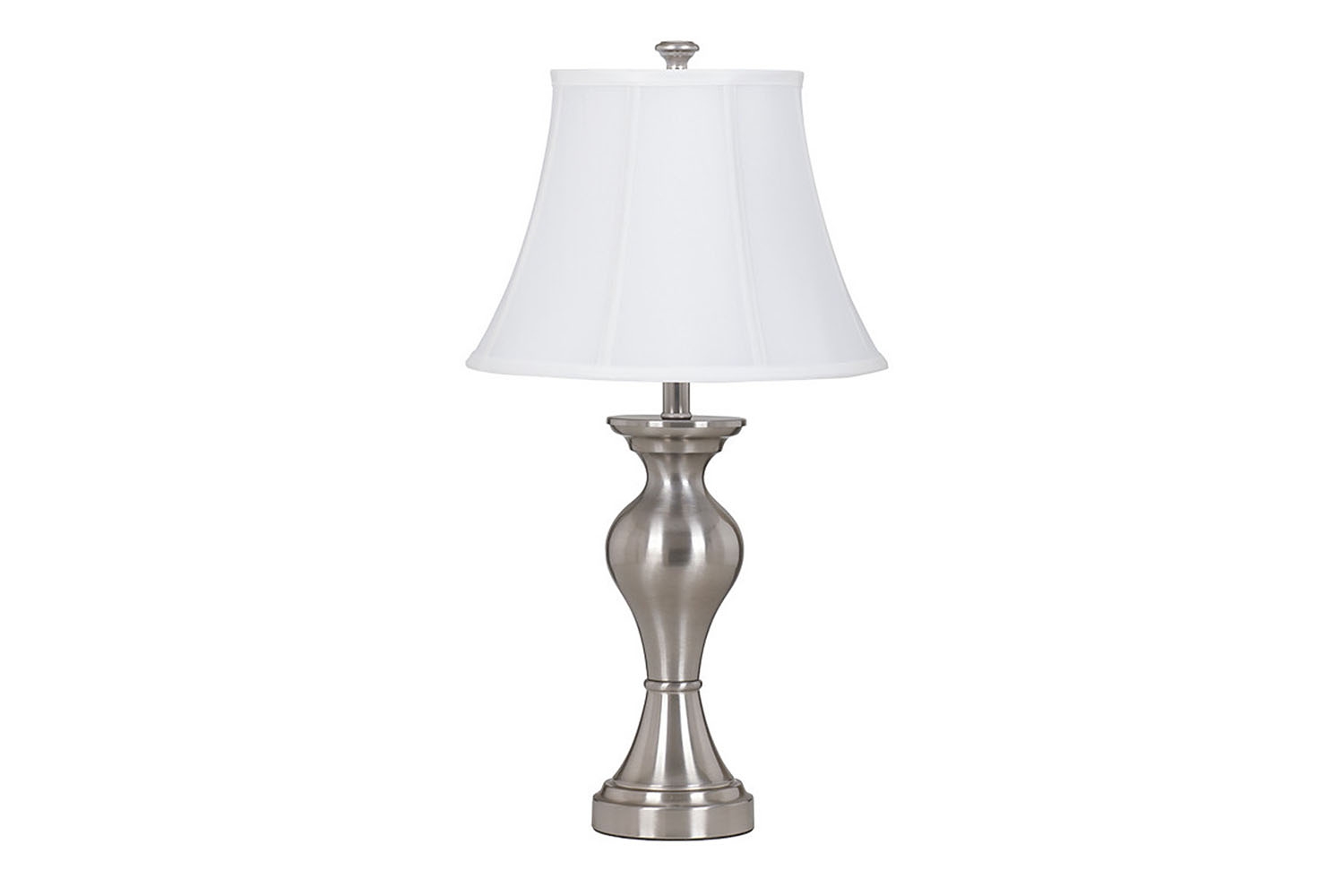 A hammered metal finish is perfect for a rustic farmhouse or industrial-style space. The finish appears as it sounds–as if someone took a hammer and lightly dented the surface of the metal. It provides texture and detail that can elevate an otherwise simple area.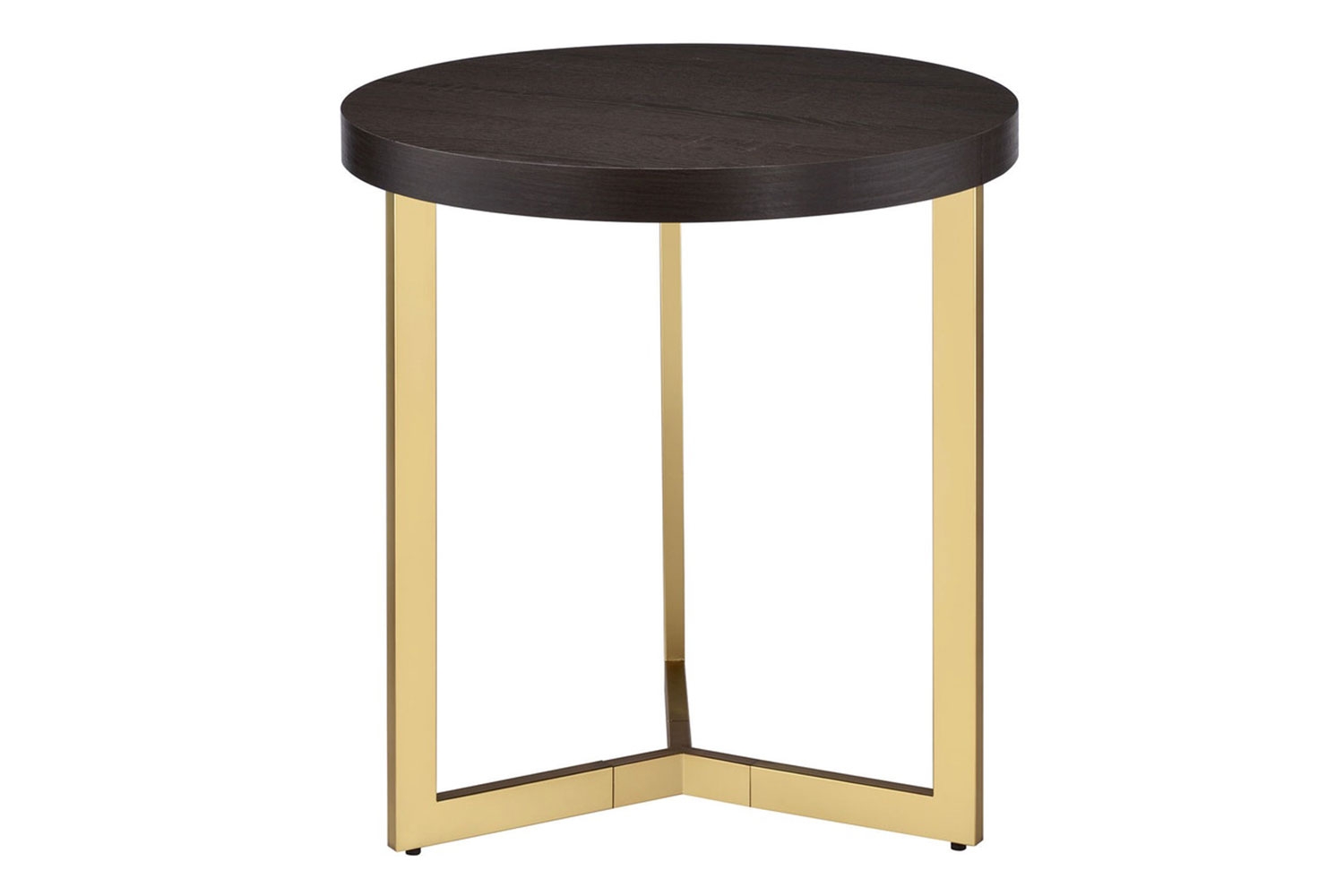 Polished metal finishes appear on all different types of metal. From stainless steel to brass, it's among the most popular types of finishes found throughout the home. Polished metal provides a look of elegance. It's silky and smooth, with a reflective surface. It removes any surface imperfections from the piece, simultaneously providing a look that's effortless and perfect.
If you're one to cringe at the sight of fingerprints and smudges, this isn't the metal for you as it requires frequent cleaning and upkeep to maintain its appearance. This metal finish goes well in traditional and modern style homes alike.
A satin metal finish can look like brushed metal, yet just a bit smoother. It also appears matte and less reflective than polished finishes and provides a warm and inviting look. The metal will have a unidirectional appearance, meaning all stroked will go in the same straight direction. You'll find this finish on metals of all colors, and it's one of the most popular types in many homes today, as it's neutral enough to match virtually any design theme.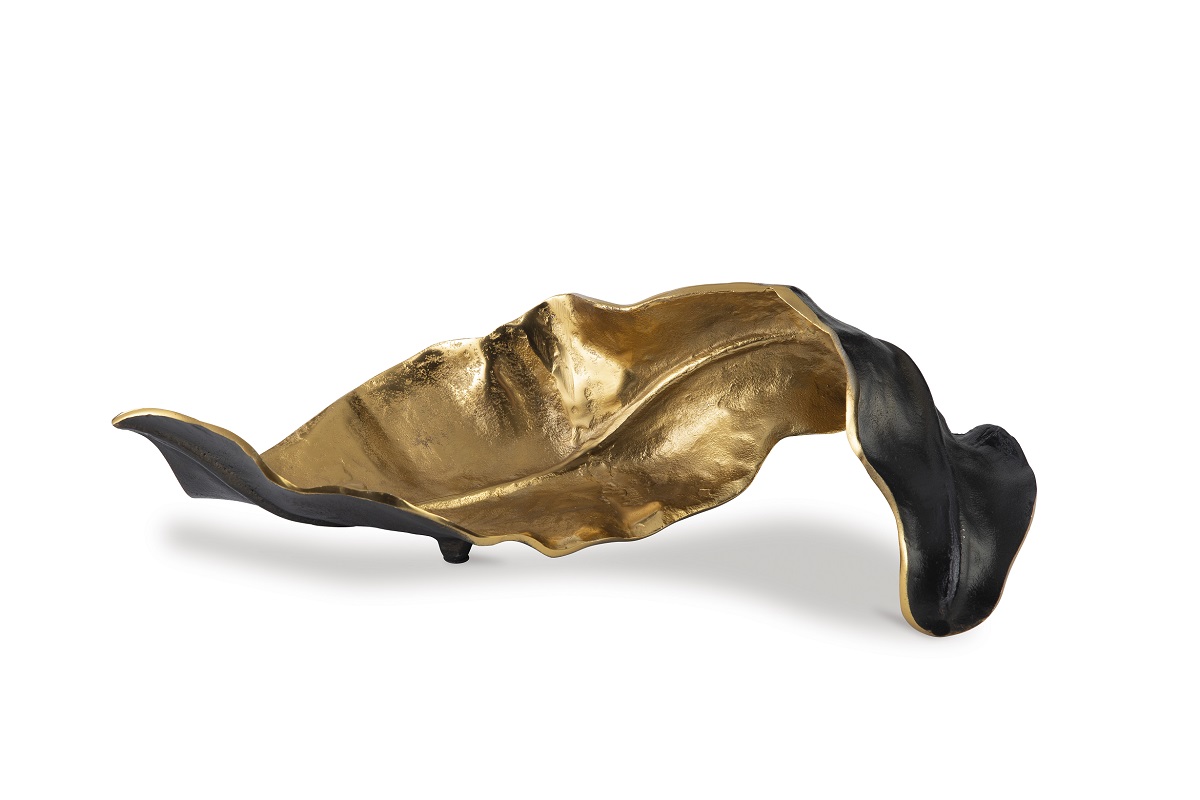 A gold-plated metal finish may be right for you if you're looking for an upscale piece but want to minimize costs. Gold plating is an electrochemical process where a thin layer of real gold is applied to a base metal. You still get the lavish look of real gold without paying the full price. A significant benefit to choosing gold-plated home accents is that they are less malleable and prone to denting than a solid gold piece.
Gold plated metal finishes are popular in traditional and glam style homes, as well as contemporary spaces.
Copper Plated Metal Finish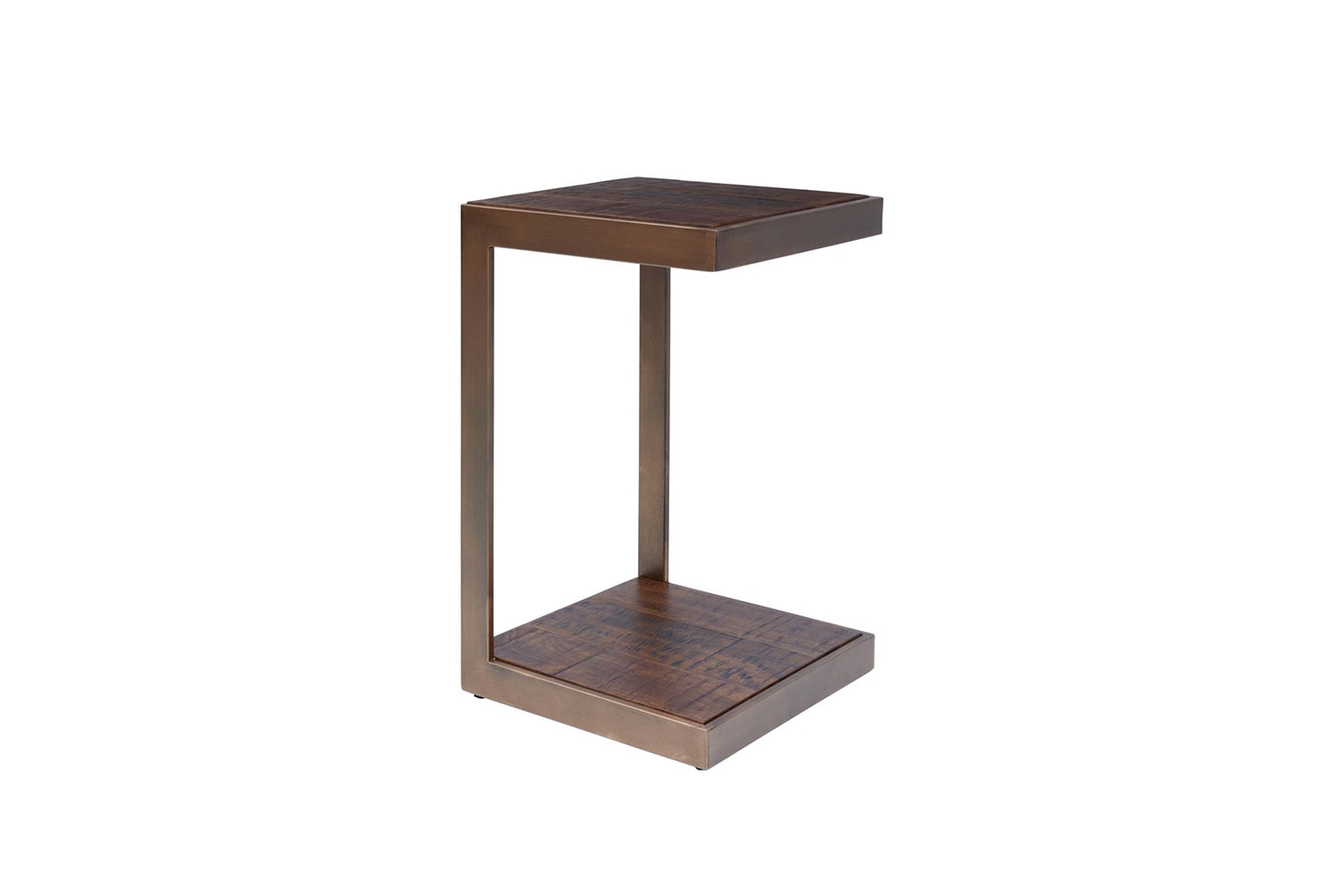 Many people love copper plated metal finishing for the color and look, and it's easy to customize. You can find satin, brushed, or polished copper plating. However, it's important to know that copper is a tedious metal to work with and will eventually oxidize. This means that the copper plating will wear off the piece over time, showing the base metal it was initially applied to. Copper plating isn't for you if you're looking for a metal finish that will last a lifetime.
Silver Plated Metal Finish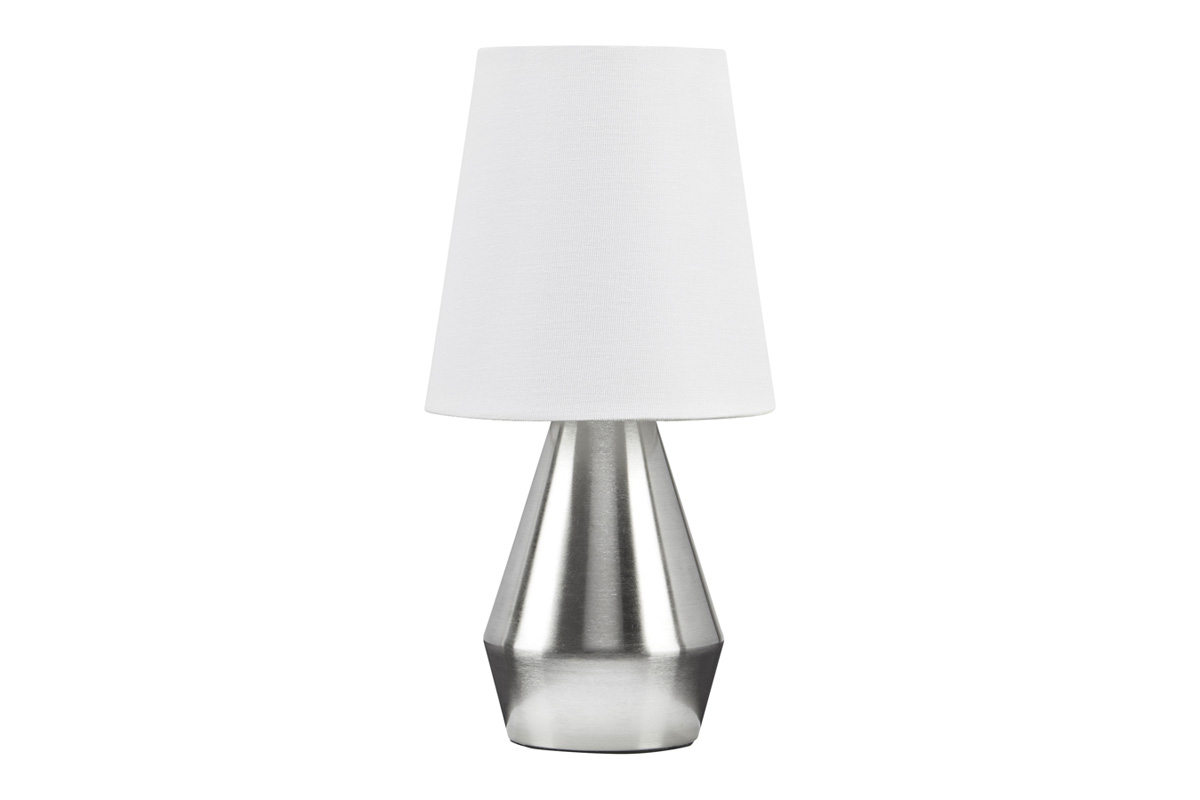 Like gold plated metal finishing, a silver metal finish allows you to get a premium look without the high cost. The most common form of silver plating uses electroplated nickel silver, which is famous for its high quality and longevity. Typical applications include decorative elements and accents such as handles, frames, and even cutlery.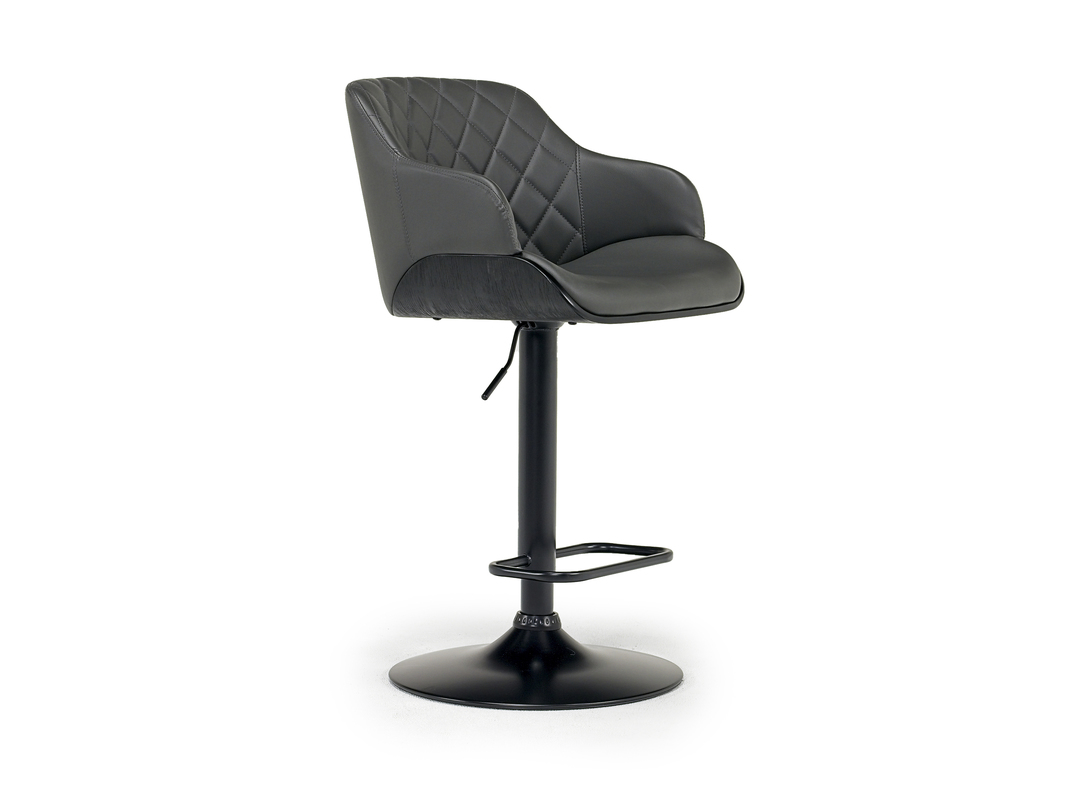 A blackened metal finish is also referred to as "black oxide." It provides corrosion resistance to metal furniture elements and gives a matte appearance that minimizes light reflection. The most common use of blackened metal is on steel, meaning you'll find it on some of the larger and sturdier pieces in the home, such as furniture bases. It's perfect for industrial, modern, and contemporary style spaces.
Shop Mor Furniture for Less Today
Browse our extensive collection online or visit a Mor Furniture for Less showroom today to view furniture and decor with all types of metal finishes. Our friendly and knowledgeable design associates can help complete the look of your home and provide expertise on which pieces will match best in your space.
Shop with total peace of mind knowing that you'll receive our Double the Difference Guarante with each purchase. This exclusive guarantee ensures you get the best pricing in town, or we'll refund you the difference times two. Visit Mor Furniture for Less today and turn your house into a home.